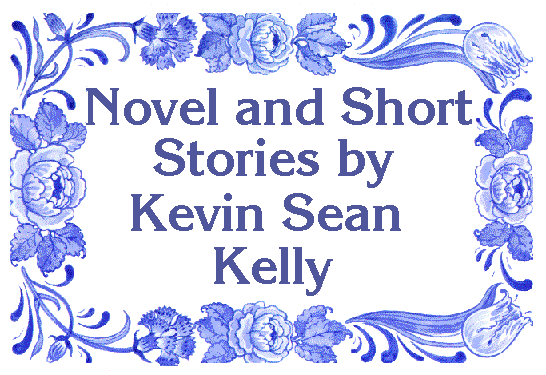 All money raised by the sale of the writings of Mr. Kelly is devoted
to the support of the bloodhounds of the Wilderness Search Teams.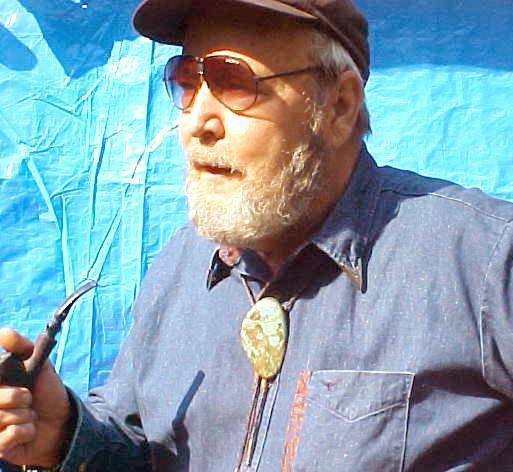 Meet The Author

Kevin Sean Kelly, is the Pen name of Rick Kavanaugh.

He is a former New York State Trooper, Deputy Sheriff and Private Detective. He is now a recluse, living alone in a small mountain cabin located in the wilderness. Mr. Kelly moved there in 1996 when he retired and started his writing career. His Short Stories and Poems have been published world wide in seven magazines and in five languages. His novel, "It Takes One To Catch One" was four years in the making and is a memoir of his life as a private detective. Published by "First Books Library", it will be released for sale in July of 2002. It may be ordered from Amazon.com or barnesandnoble.com or from your local book store. He owns and operates Chinook Bloodhound Kennel from his location. Search and Rescue teams from all across the nation come here to train for wilderness S&R with their bloodhounds. Proceeds from the sale of his novel are dedicated to support this service he provides free. He may be contacted with comments or questions at kskelly@epix.net - He will reply to your post in person.

Music - "Theme from Summer Place"